Sustaining a clean image to your company's transportation vehicles makes a great first impression and all around appearance on the road and to your next destination, providing your drivers with a clean unit will promote the drivers pre trip check list with a safe overall inspection or sign of concern of the vehicle's condition before heading to there next designated arrival.

The Department of Transportation (DOT) roadside inspections are expected and can happen without warning. That being said this something you or your drivers should never have to stress or dread. Proactivley being prepared and educated about the 6 DOT levels of inspection is a great plan to have.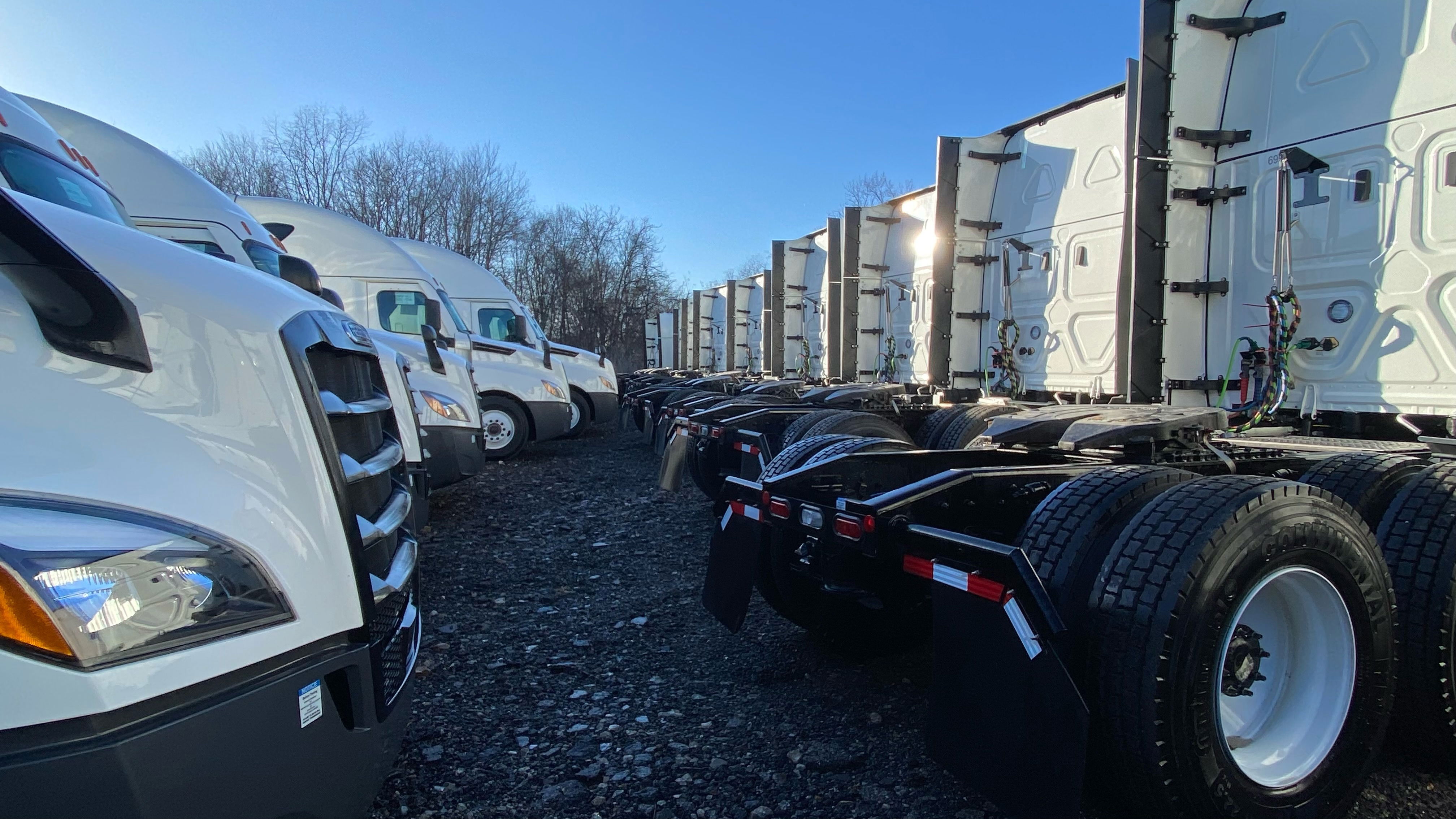 Keeping your fleet of vehicles well maintained and in good working condition will help keep your driver more prepared and less stressed in a surprise roadside inspection. DOT vehicle inspections are a preventative measure taken to ensure the driver and other motorists are safe on the road. This ensures that commerical vehicles are complying to the rules and regulations to help prevent accidents.

In compliance with the rules and regulations as stated above promotes the safety and longevity of your drivers and vehicles life for many miles ahead!
OUR MISSION STATEMENT
Y-City Power Wash's mission is that we take all aspects very serious, and want to share this knowledge and help educate all consumers.