Why is keeping your fleet & trucks clean important?
Trucking company's and fleet owners know the need for clean equipment. Having clean equipment impacts your brand and investment. Maintaining a regular cleaning schedule will help prevent road film and build up and extending the life of your equipment/ vehicle's exterior paint and underbody.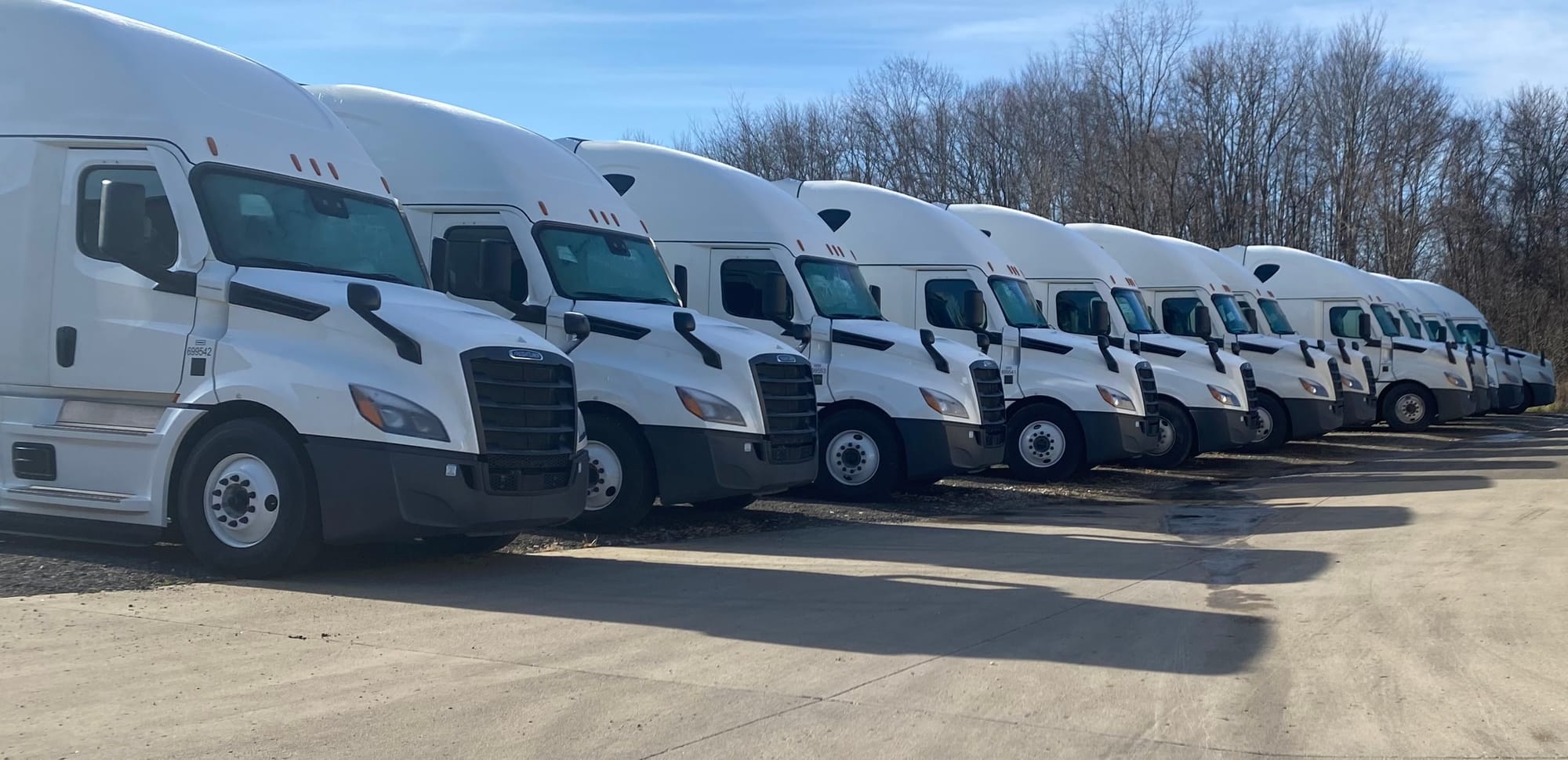 Salt Damage
Debris
Oil/Grease Buildup
Dirt/Road Film

Corrosive Agents
It is important to use biodegradable detergent and non-corrosive cleaning agent's that will prevent harm to the surface or paint of your equipment/ vehicle, thus allowing to prolong the life and appearance of your investment. This will lower the risk of being pulled over by the (DOT) Department Of Transportation. YCPW will arrive on site with all materials, supplies and components to complete and finish any job, weather it's owner operator's or a commercial fleet. We've got you covered for your washing needs!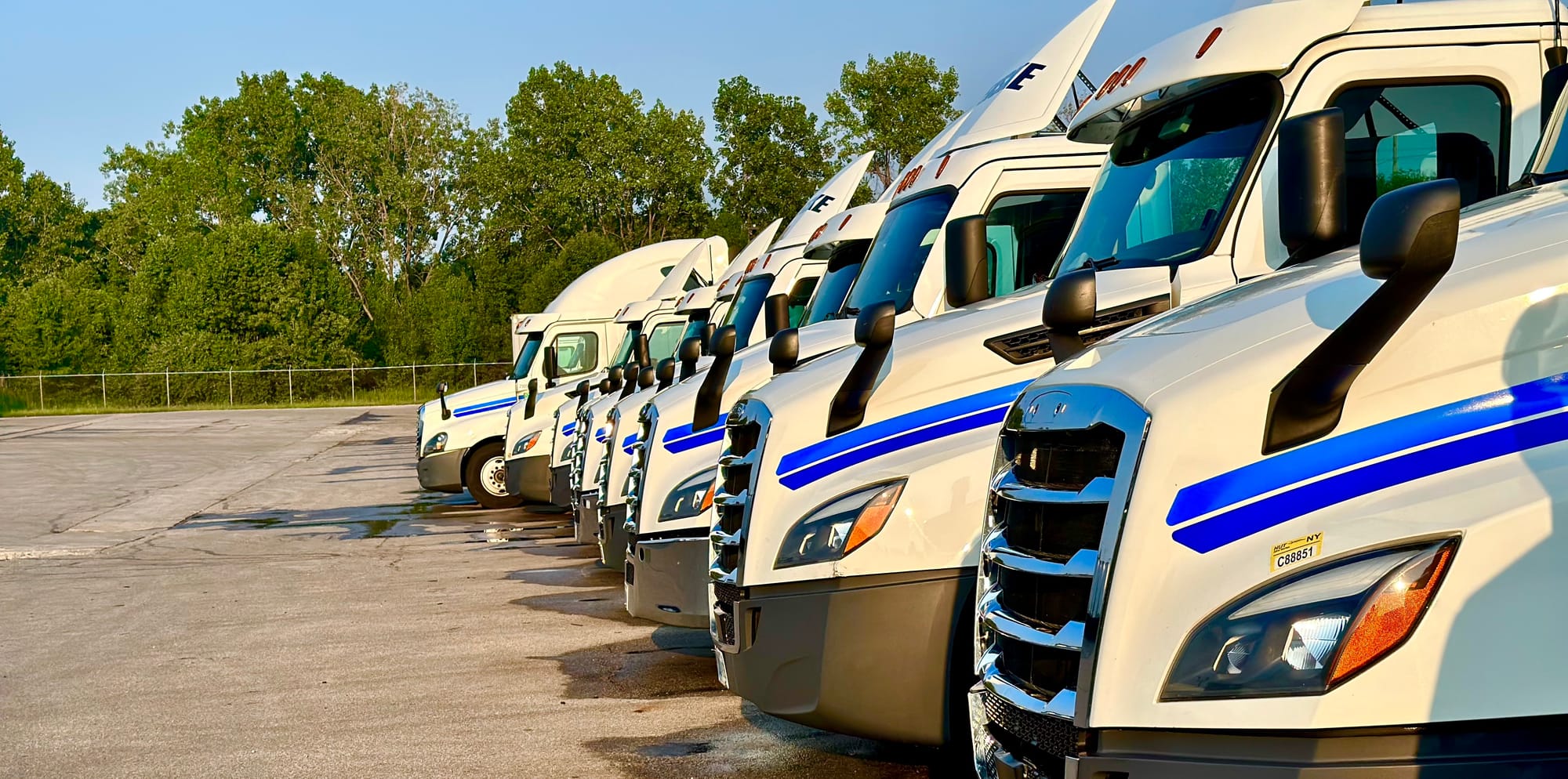 Our wash Process
Our technicians will start by soaping the unit thoroughly. Then brushing the vehicle with a soft brush to prevent scratching the surface to ensure that the film and dirt debris is removed. Our technicians will then proceed to rinse from the top down to ensure a spot free surface!
Our Services
Aluminum Brighting
Degreasing
Underbody cleaning
Engine Cleaning

Trailer Washouts

Benefits
All YCPW crew members are in uniform and dressed to the task at hand
---
---
---
All work & service provided by YCPW is to your satisfaction
---
YCPW is fully insured & follows all EPA guidelines for the (CWA) Clean Water Act
Contact us today for a free estimate & demo wash today!