YCPW has a large range of floor care experience in providing floor maintenance programs for all flooring types including vinyl, and ceramic flooring. Our programs include floor enhancement (top coating/ refreshing of wax and buffing), stripping and refinishing, tile and grout restoration. Our floor care specialists will provide a specialized floor maintenance program for your facility that will not only protect, but also enhance the appearance of your establishment.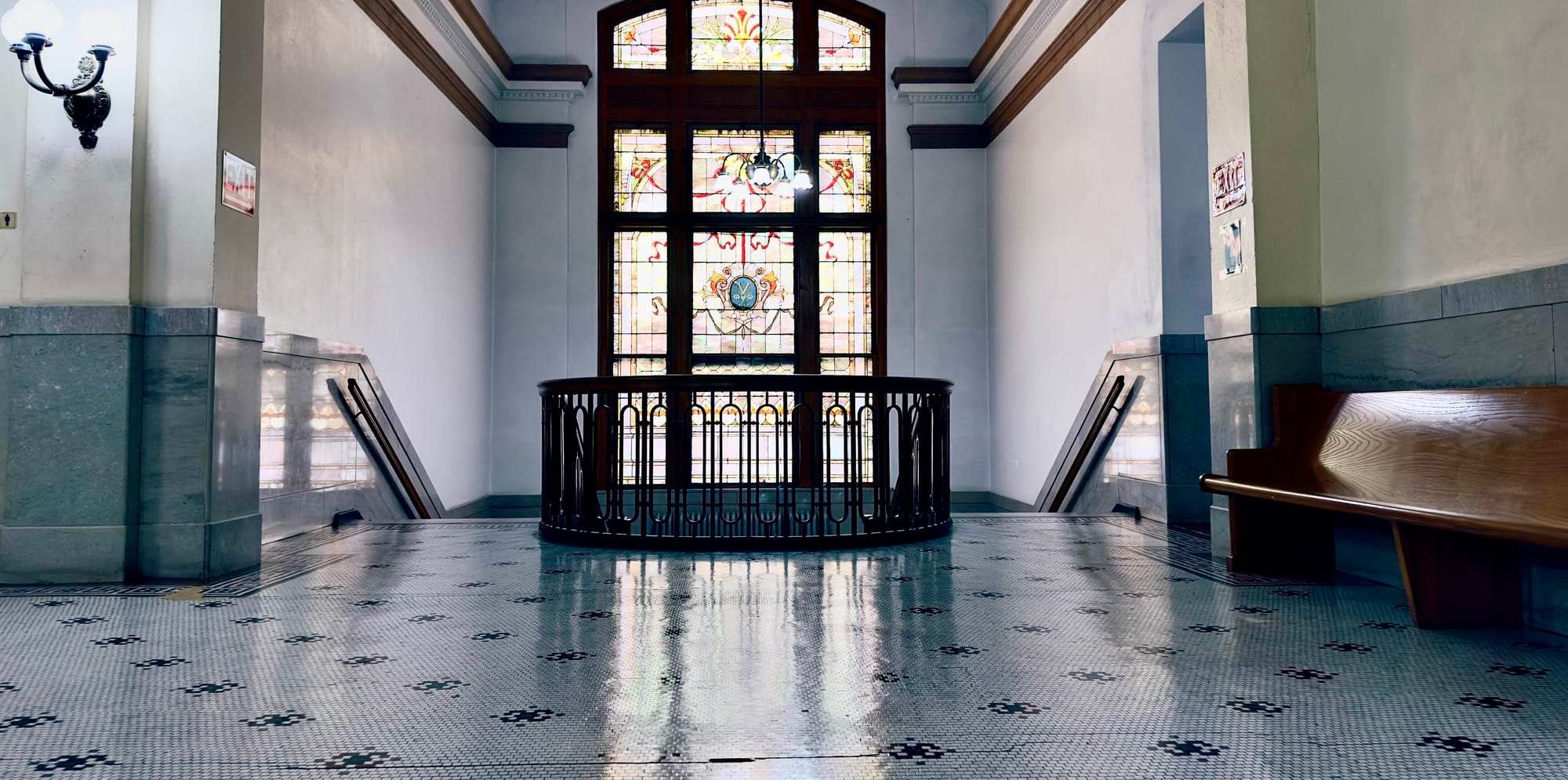 Why is keeping a routine floor care program important?
Maintaining a floor schedule is essential for your business as it shows cleanliness and a sanitary environment for your customers that walk though your door!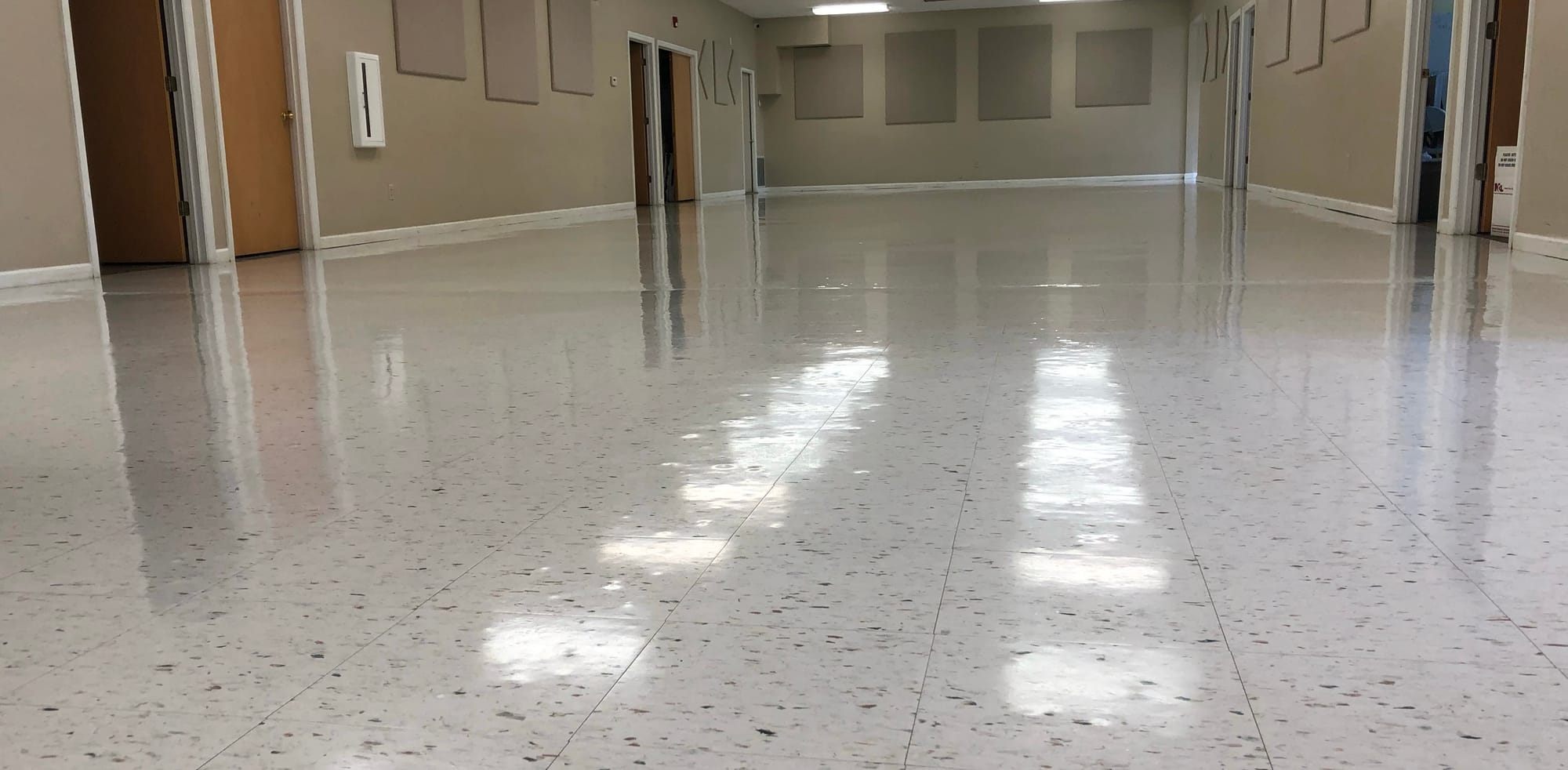 YCPW has all of the equipment - product

solutions - compounds to clean your business.

YCPW Follows all Health Department & OSHA rules - regulations for a - safe - clean - green - sanitary workspace for your business, employees and customers.

Having a clean floor makes an impact for your business and investments!

Our Services

Top

Scrub - Refinish

Stripping - Waxing
Scrub - Burnishing
Tile - Grout Cleaning
VCT Sealing
Concrete Sealing

Tile - Grout Sealing
Benefits
---
---