Water Recovery
Y-CIty Power Wash™ takes the environmental impact very seriously and utilizes a water retention system to isolate and collect water run-off from entering storm and sewer drains when on power washing jobs and projects. As YCPW continues to improve our wash process and procedures in every aspect.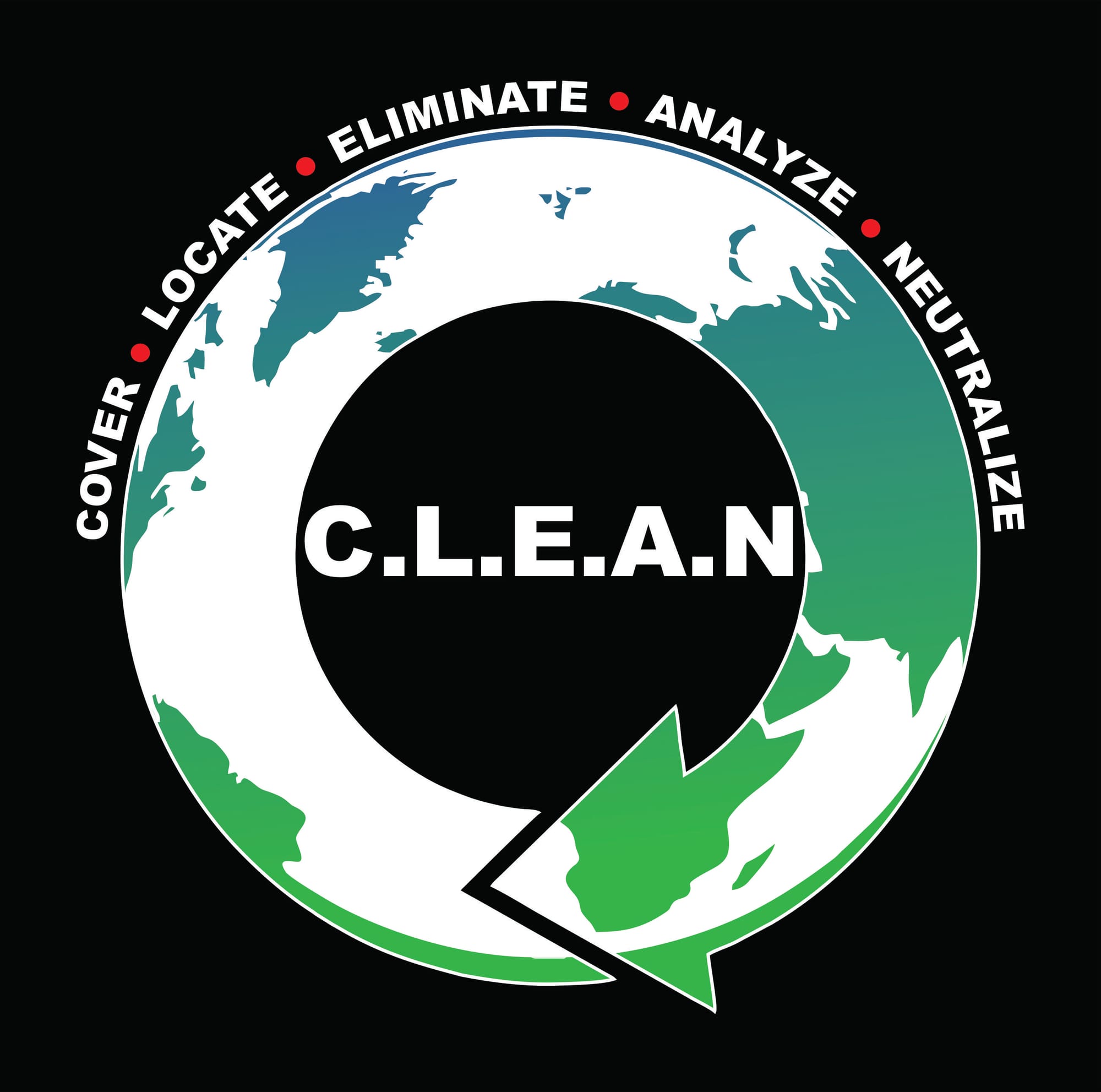 biodegradable detergents, degreasers
Retention and filtration systems
Our Water Recovery Process
YCPW keeps you in all EPA regulations and restrictions It's our responsibility to keep our customers compliant. Our process starts by are teams locating and covering any drains near by. YCPW then runs a water retention system that picks up any run off that try's to reach the drains in the vicinity. Next step is placing a vac hose from the truck to the area that has been covered to reclaim the wash water after reclaiming the wash water YCPW will run it through a multi-stage filtration system then will be properly discharged to follow local - state and federal regulations.