How to maintain streak free & clear windows?
Reverse Osmosis or RO is the answer to that.
Y-City Power Wash can offer you chemical and streak free window cleaning using our Water Fed Pole (WFP) that is 100% clean and green.
**An example to understand Reverse Osmosis, in nature all water, rain is filtered through soil leaving behind dirt, contaminates, debris behind while the filtered pure water then is absorbed into the roots of vegetation.
The purified water YCPW uses is created by normal tap water, that is filtered through four chambers containing of a sediment, carbon, chloramine & RO/DI filters, all these combined create the purest water to clean all dirt, grime, left behind by chemicals.
The purer the water is, the more aggressive it gets. Reverse Osmosis water breaks the bond between the dirt and the window on an ionic level, making it easy to rinse the dirt off, while also making this an environmentally friendly way of cleaning as well.
With our Water Fed Poles (WFP) that can extend from a single story to a 5 story from the ground, no ladders or harnesses are needed.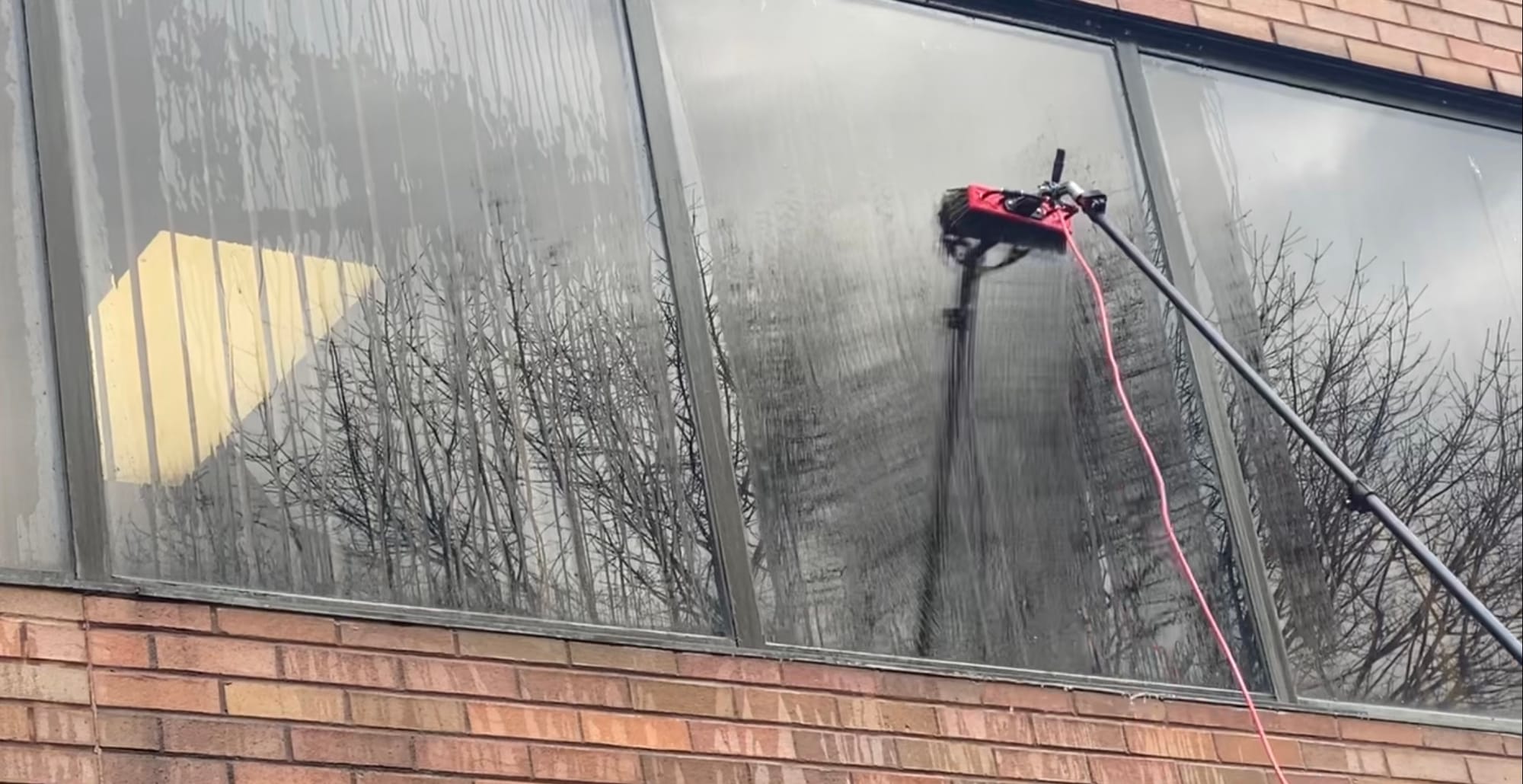 Facts of RO window cleaning
● No chemicals or cleaning products ever used or needed
● A window cleaned with RO water will repel dirt, grime and debris longer
● Will be spot and streak free naturally when dry
Facts of traditional window cleaners
● The water used is not purified enough or at all meaning, this will leave water marks once the water has dried.
● Marks left on the windows can also be caused by the window cleaner rushing around the window and not actually cleaning the entire window and frame before rinsing it down, leaving dirty water on the window.
● After your window cleaner has cleaned, and is dry your windows should not have any signs of watermarks.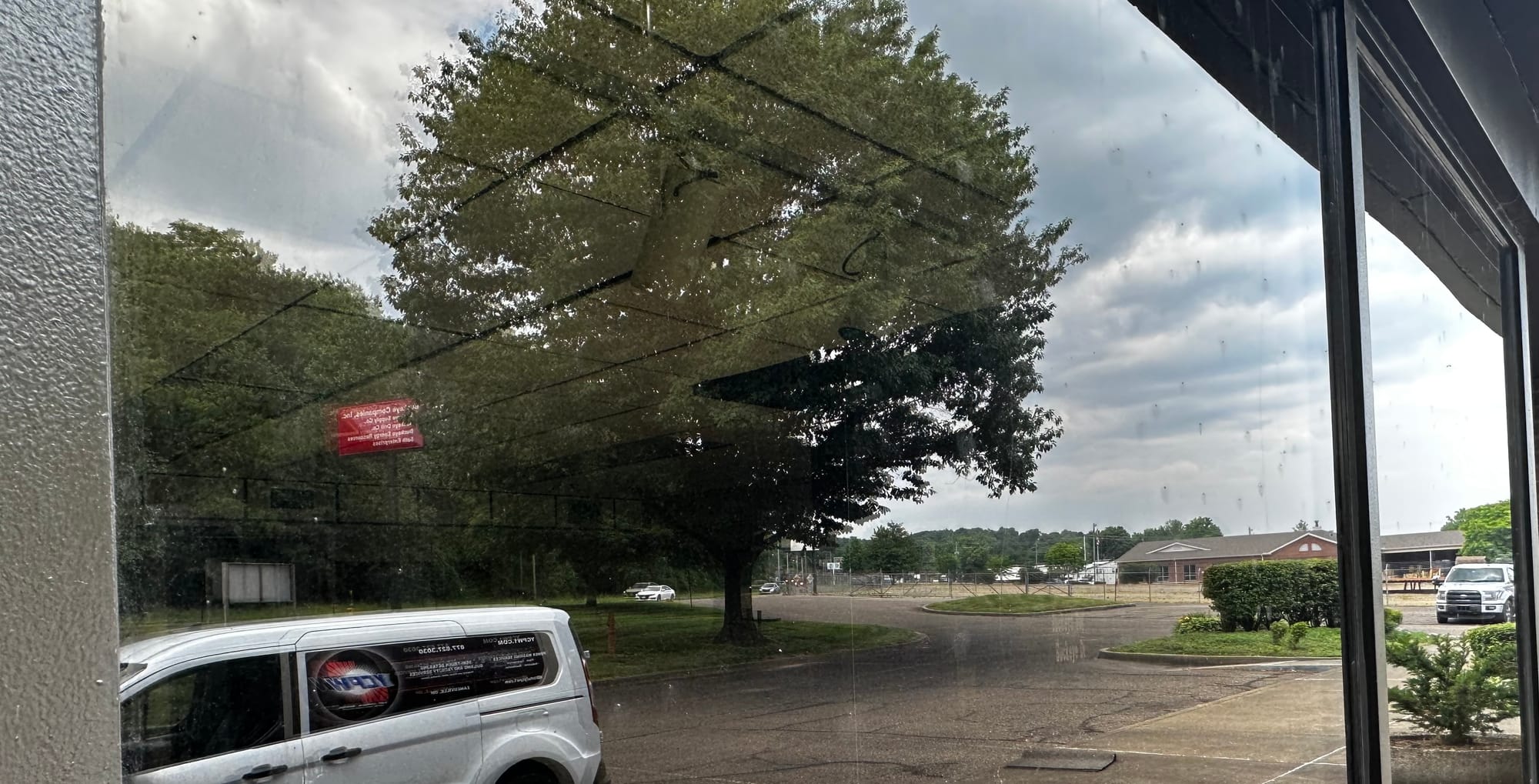 Benefits
All YCPW crew members are in uniform and dressed to the task at hand
---
YCPW brings all materials - supplies - components for all jobs & tasks
---
All work & service provided by YCPW is to your satisfaction
Contact us today for your window cleaning services today!